This is a Sponsored post written by me on behalf of Organic Choice. All opinions are 100% mine.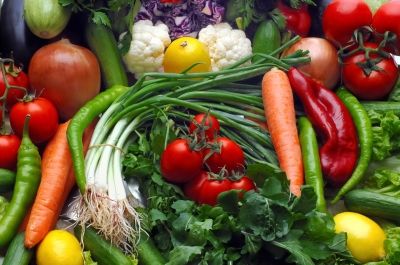 I have always wanted to have a garden but while renting I couldn't dig up the yard so we tried to grow vegetables in pots. We grew a few peppers and small tomatoes but overall it didn't work out so well for us. We didn't have a lot of sun that reached our pots in Connecticut but I'm hoping that with the abundance of sunshine here in Colorado we will have more success.
When we decided to buy a house last spring I was excited to finally be able to have my garden, or try since my thumb isn't as green as I would like. We bought this house when there wasn't enough time to get the yard garden-ready since we have a lot of river rock landscaping but this spring I have grand plans to remove at least some of the river rock from one area of the yard and begin a traditional garden. If that becomes too difficult of a task then we will be building planter boxes for all of the flowers, fresh herbs and vegetables that I plan to plant. I can almost taste my fresh marinara sauce right now!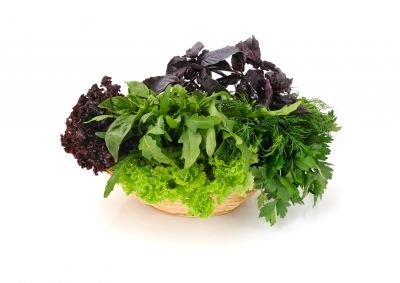 As you know, I am concerned with the environment and living a more natural lifestyle so I am planning an organic garden. I will be using Organic Choice potting soil and plant food to make sure my garden is as healthy as possible for my family.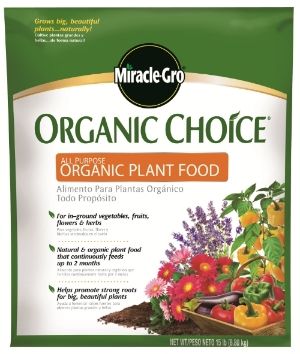 I am so excited to get started. We seem to be coming over the hump and the weather is going to be perfect for getting our yard ready for planting.
Are you planning a garden this spring? Scott's Organic Choice garden and potting soils and plant food is the perfect choice for your organic garden or potted plants. I will be updating my progress on my gardening adventures once I get started and I would love to hear about what you're planning on planting this year.