Post updated September 11. 2019
Every year I struggle to come up with a good idea for a Halloween costume. My mother always made my costumes and did my make up. She was great at it! Sadly, the talent for making DIY Halloween costumes isn't something that I inherited. I also have a tendency to procrastinate. Here it is, two weeks before Halloween and I still don't know what either my kids will be.
I knocked around a few ideas for K-Dub and since he is obsessed with school buses I looked for ideas to help me accomplish some kind of school bus costume. In the process, I found some great, creative costumes for various skill levels. Now I'm more undecided than ever but there are some incredibly creative and talented people out there making fantastic DIY Halloween costumes for kids.
⇒ If you have a little one, let them join in on the fun with one of these adorable babywearing Halloween costumes.
---
---
DIY HALLOWEEN COSTUMES FOR KIDS
---
---
---
---
---
---
---
---
---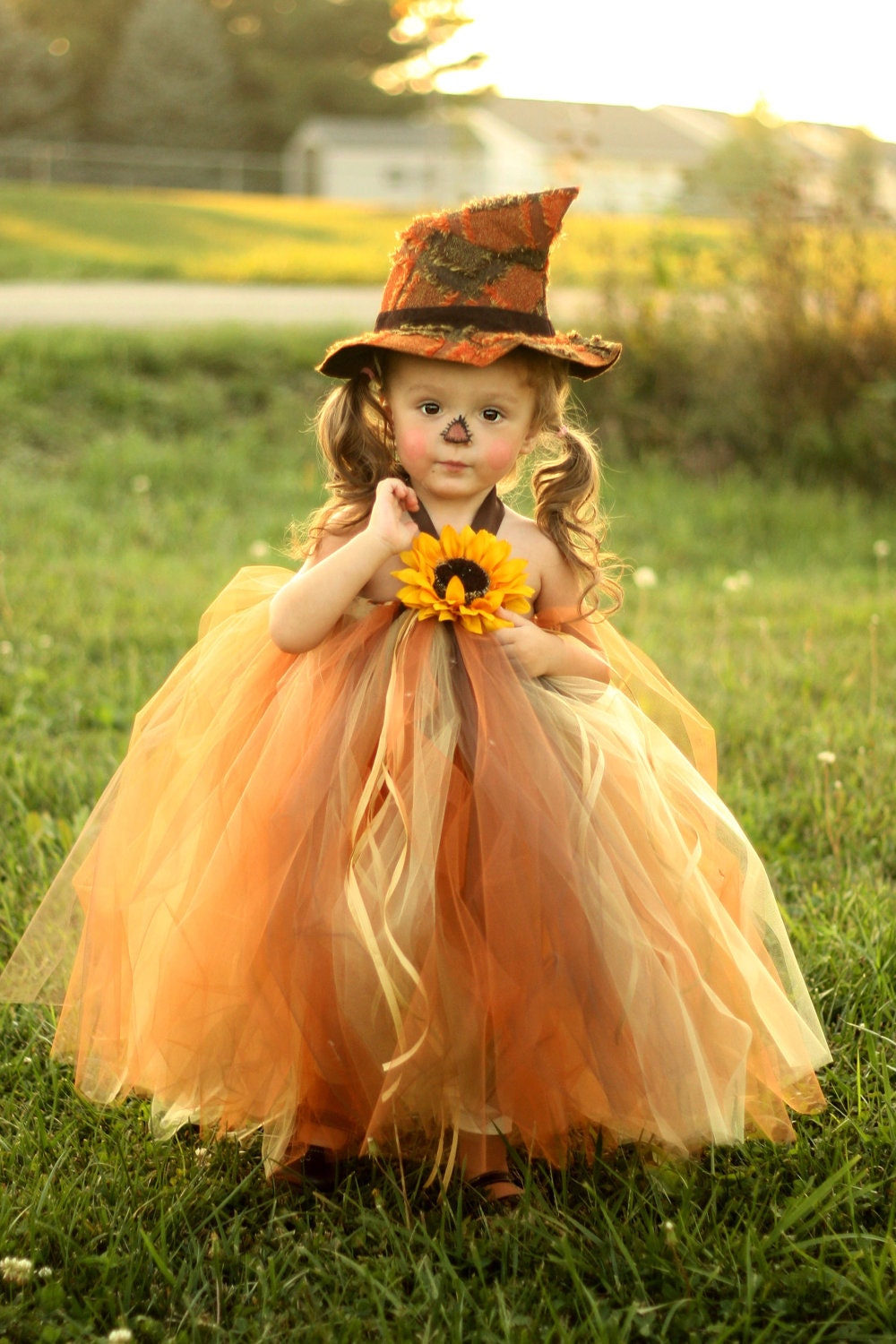 ---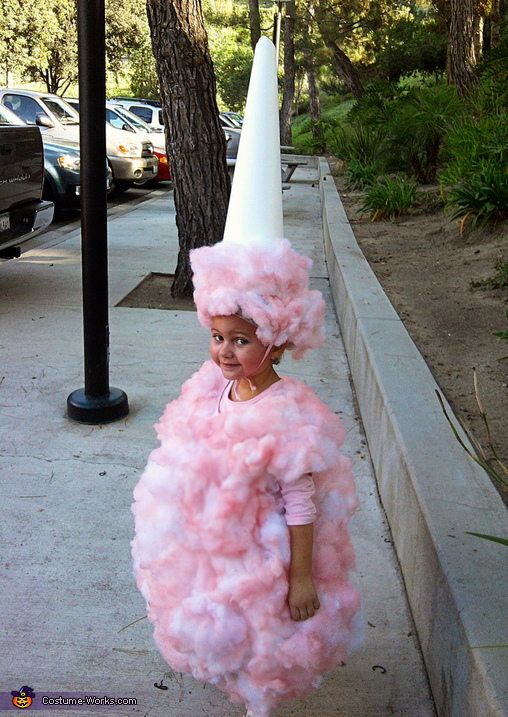 ---
---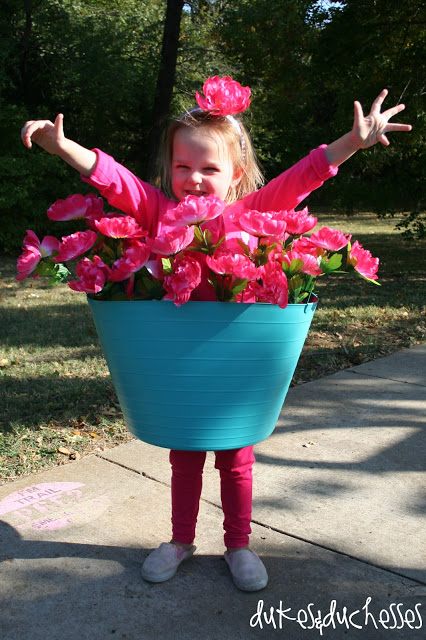 ---
---
---
I hope that some of these creative DIY Halloween costumes gave you some inspiration. Making your own costumes can be as elaborate or as simple as your individual talent allows. The shadow costume is ours (with some inspiration from a similar costume I saw on Pinterest) and we also did the Clark Kent costume when Dub was smaller. Both costumes were easy and inexpensive to create and we got comments and compliments everywhere we went. A costume doesn't have to be hard to make an impact.
What are your kids going to be for Halloween? Are you making your own costumes or buying something cute instead?
You may also like: